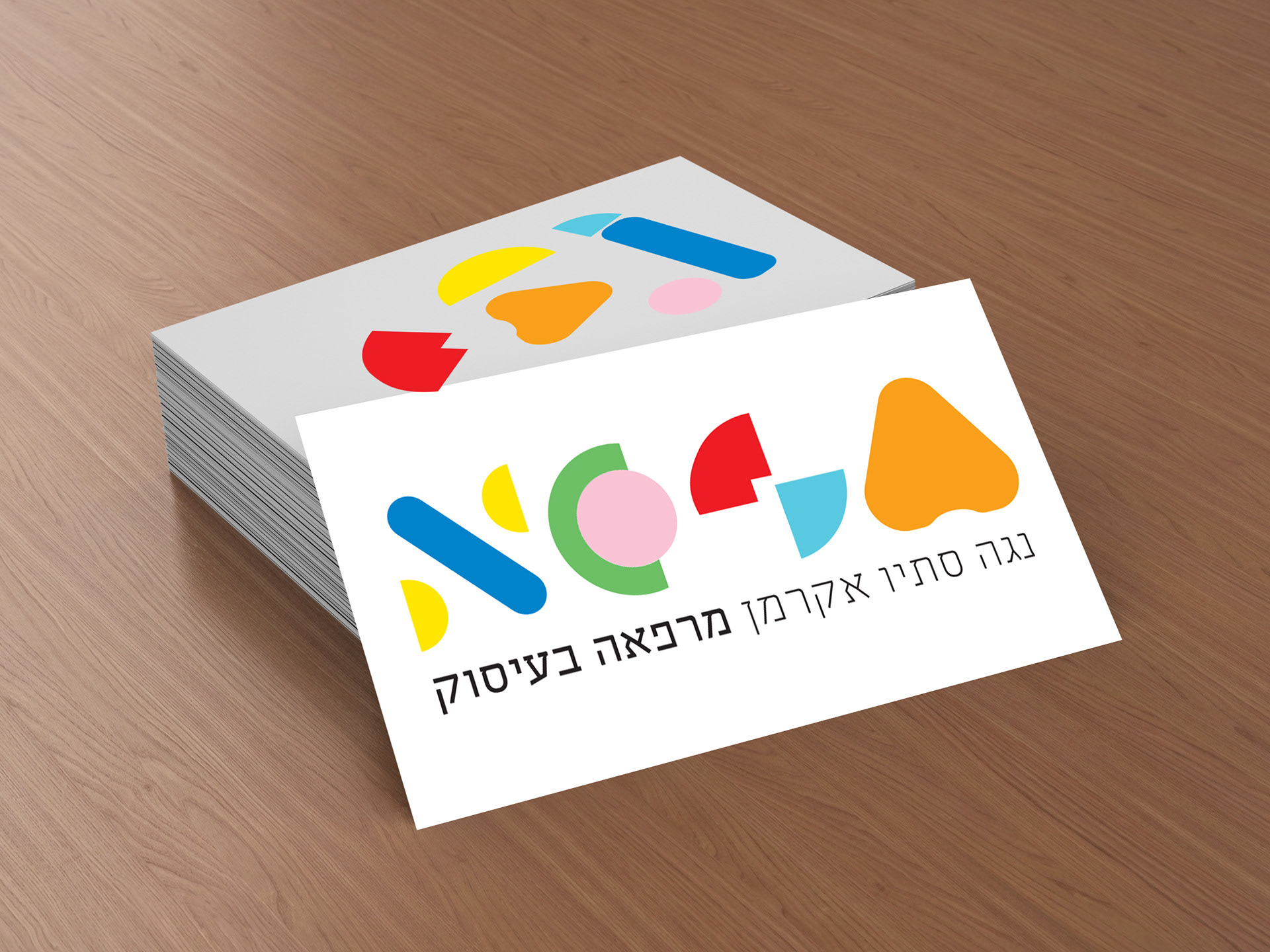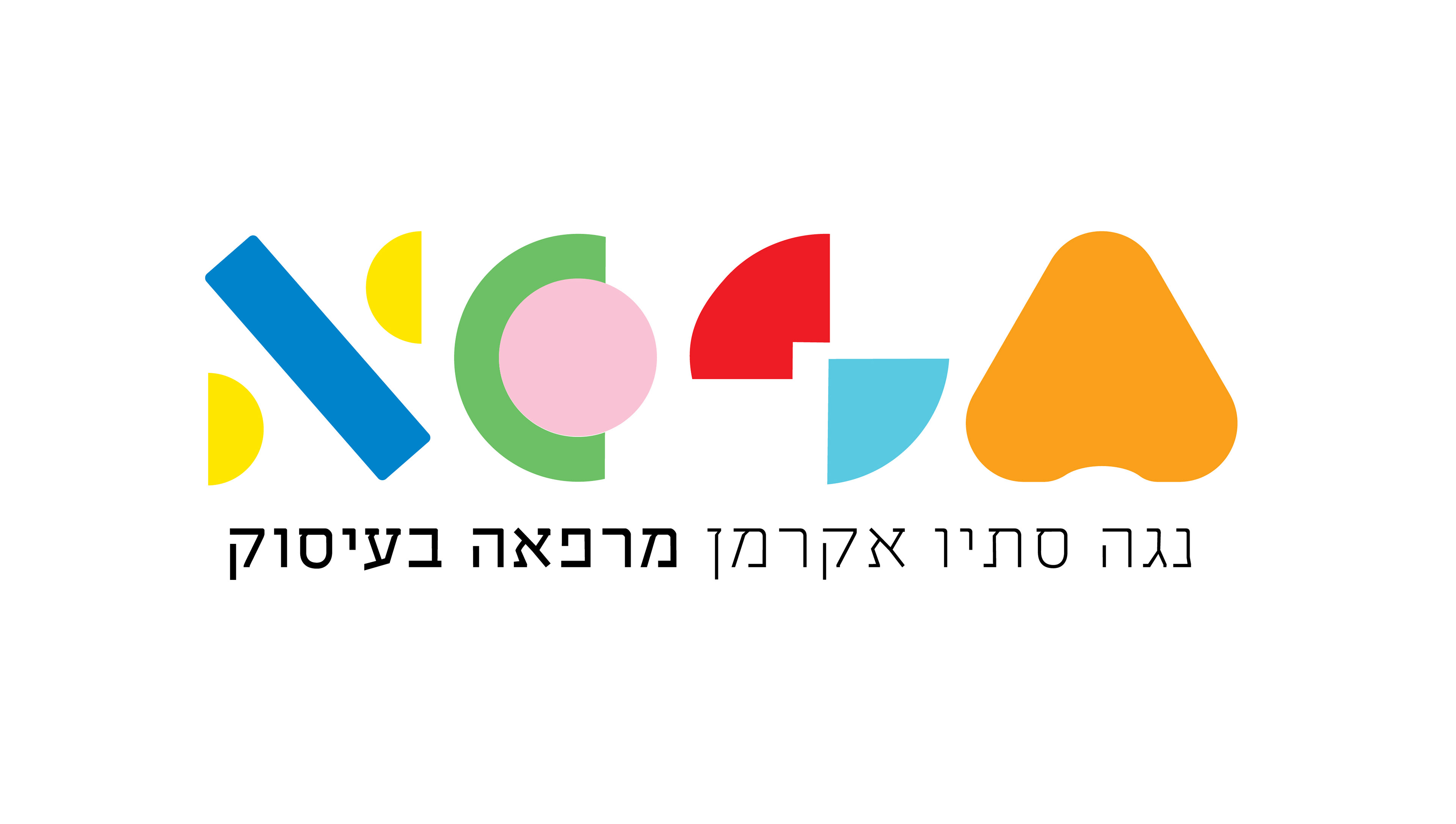 Logo design for a occupational therapy using her name: "NOGA" and using visual elements of five senses: hearing, smelling, touching and more… to create her name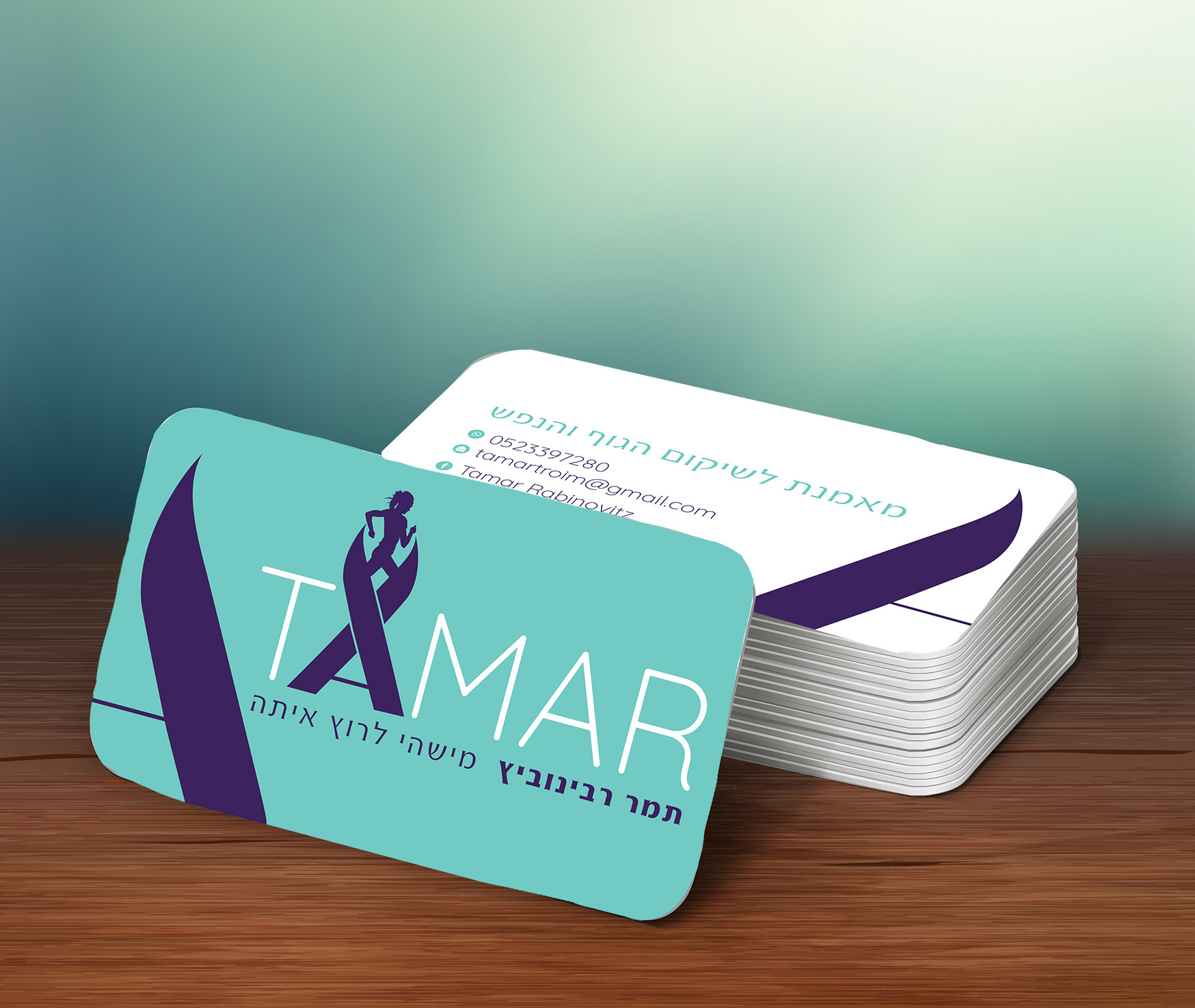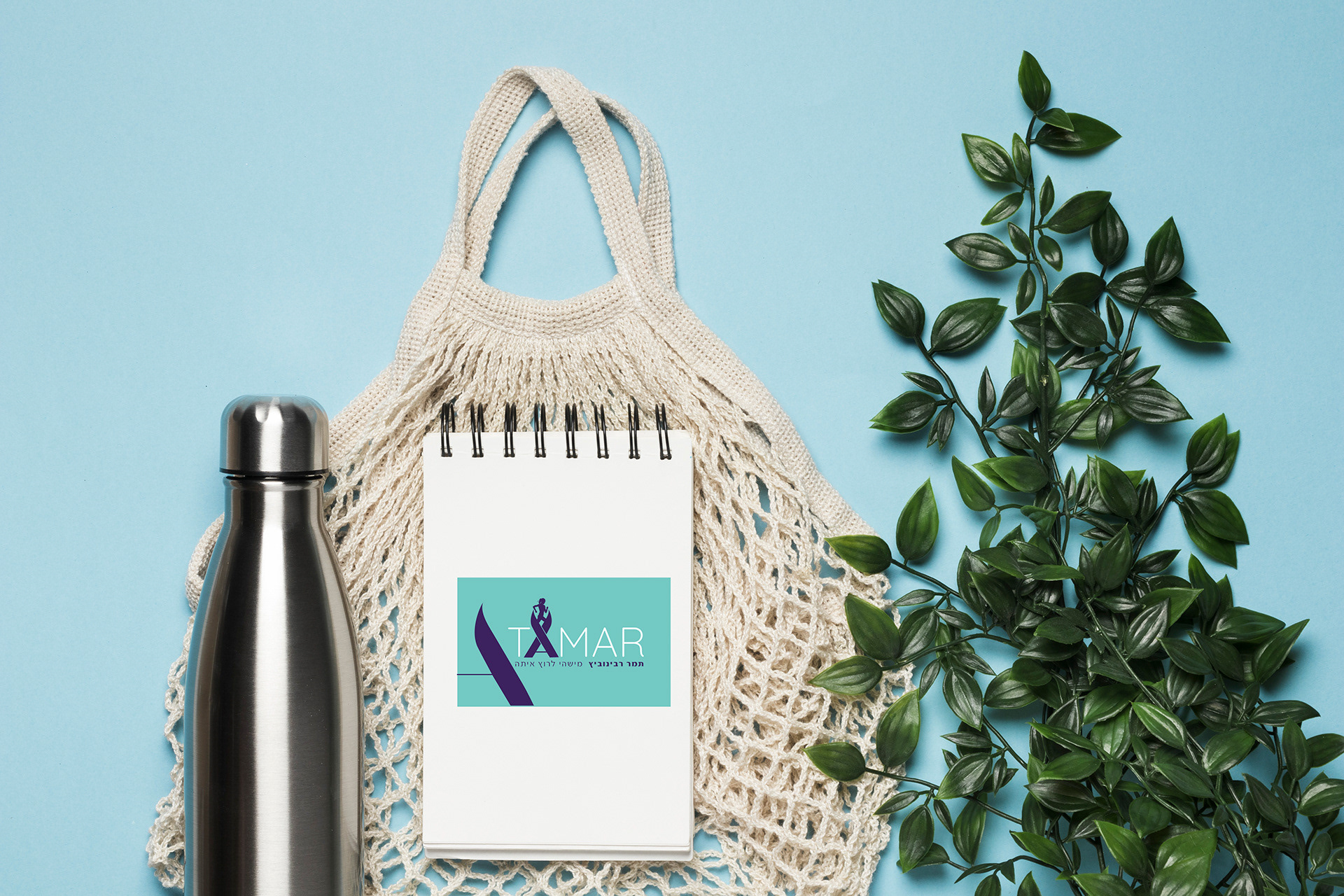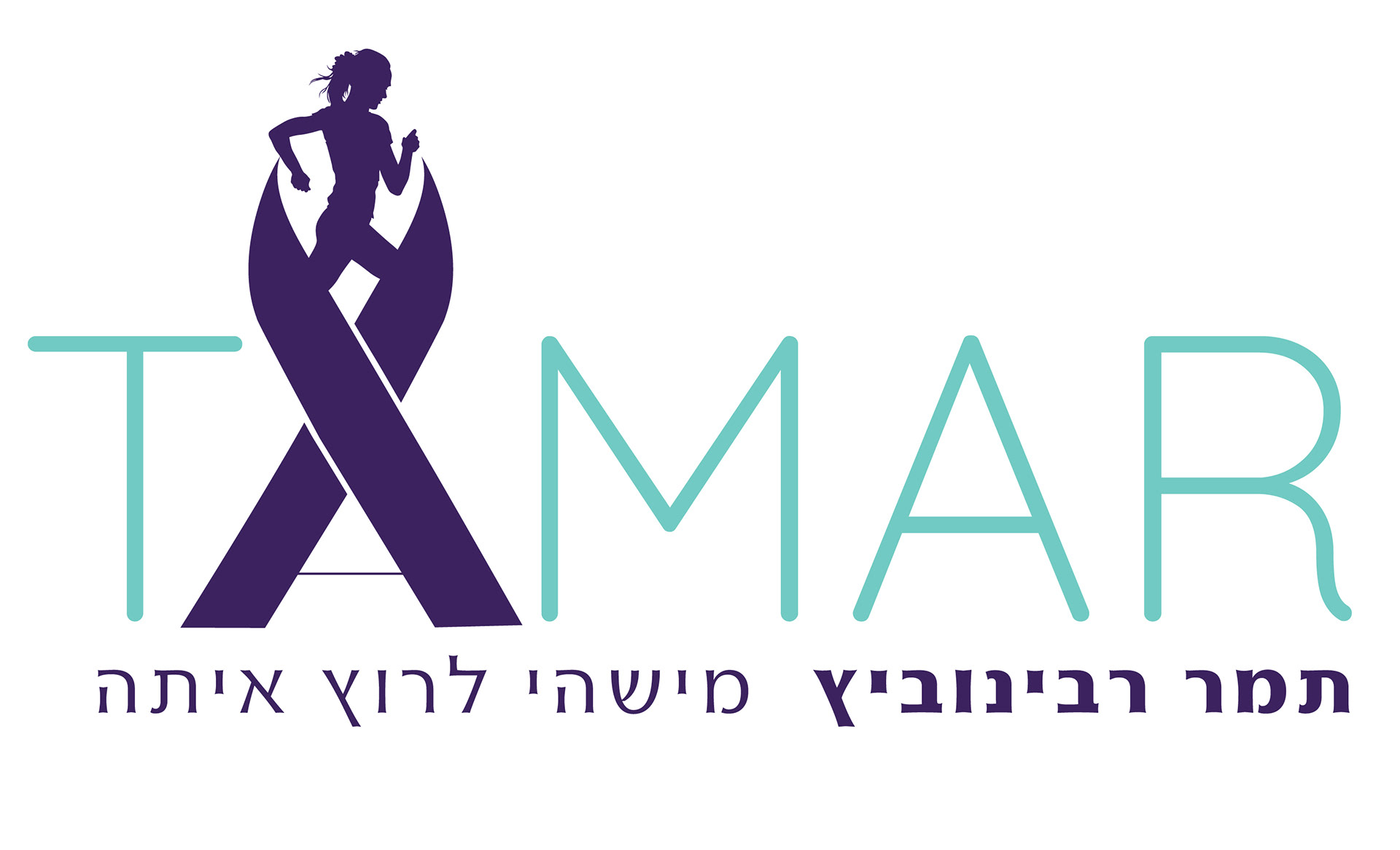 Logo design for fitness trainer for women, who specializes in rehabilitation after illness.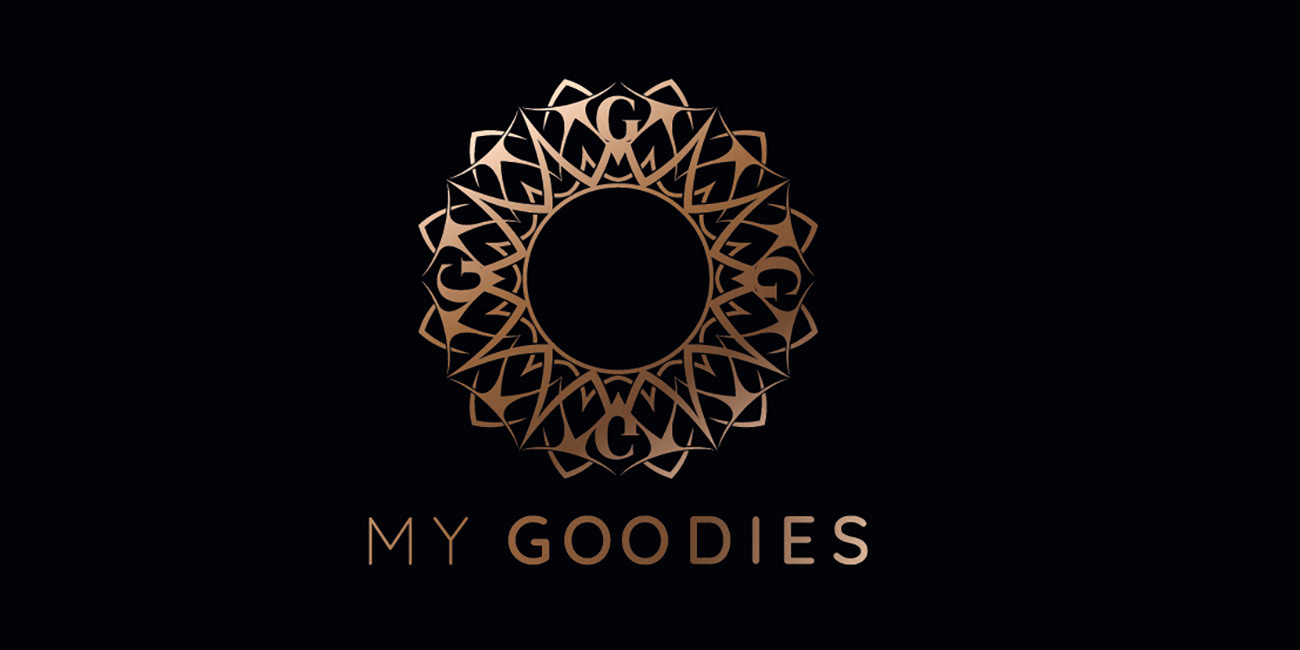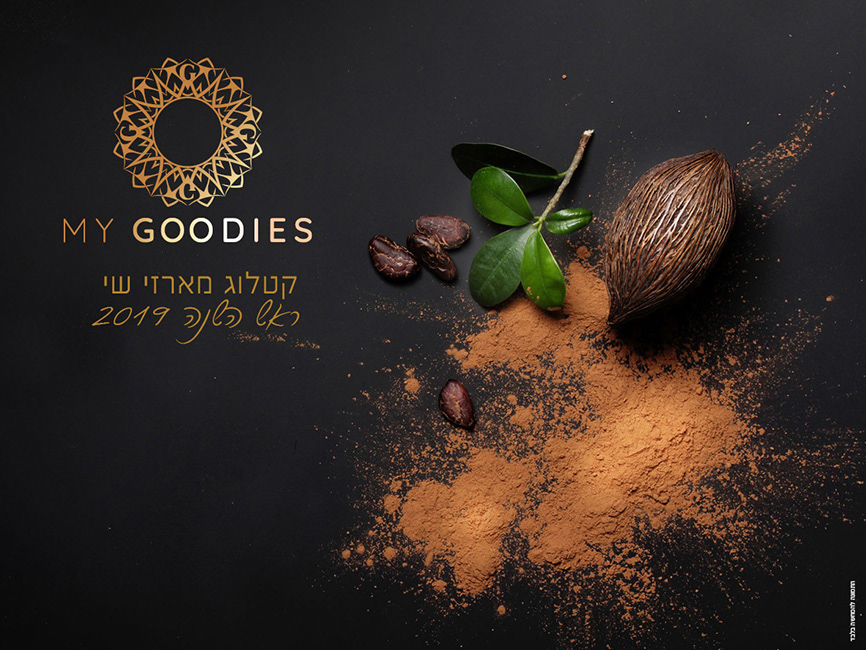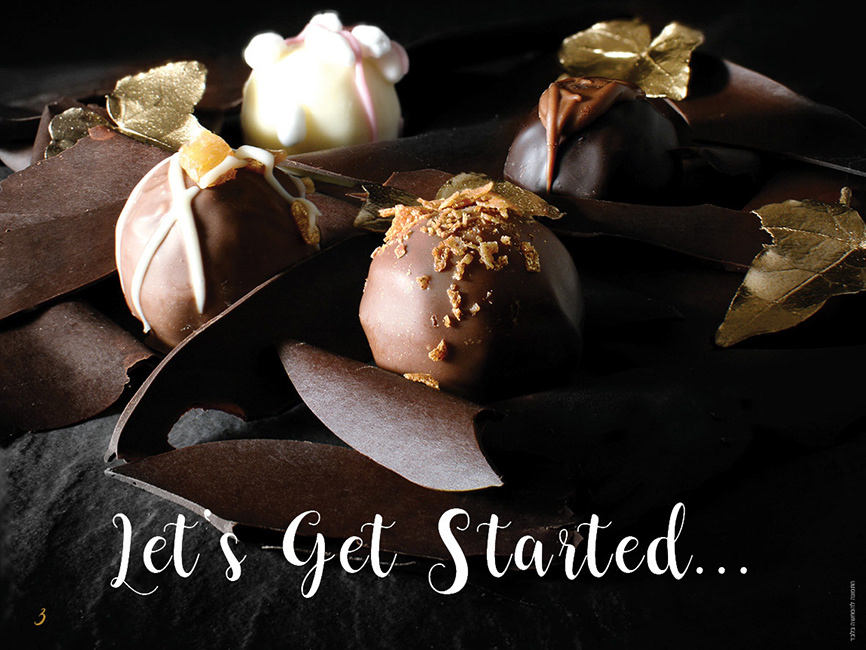 Logo, packaging & catalog design: Using a custom made color palette and various graphic elements My Goodies A company specializing in marketing and manufacturing gift packages.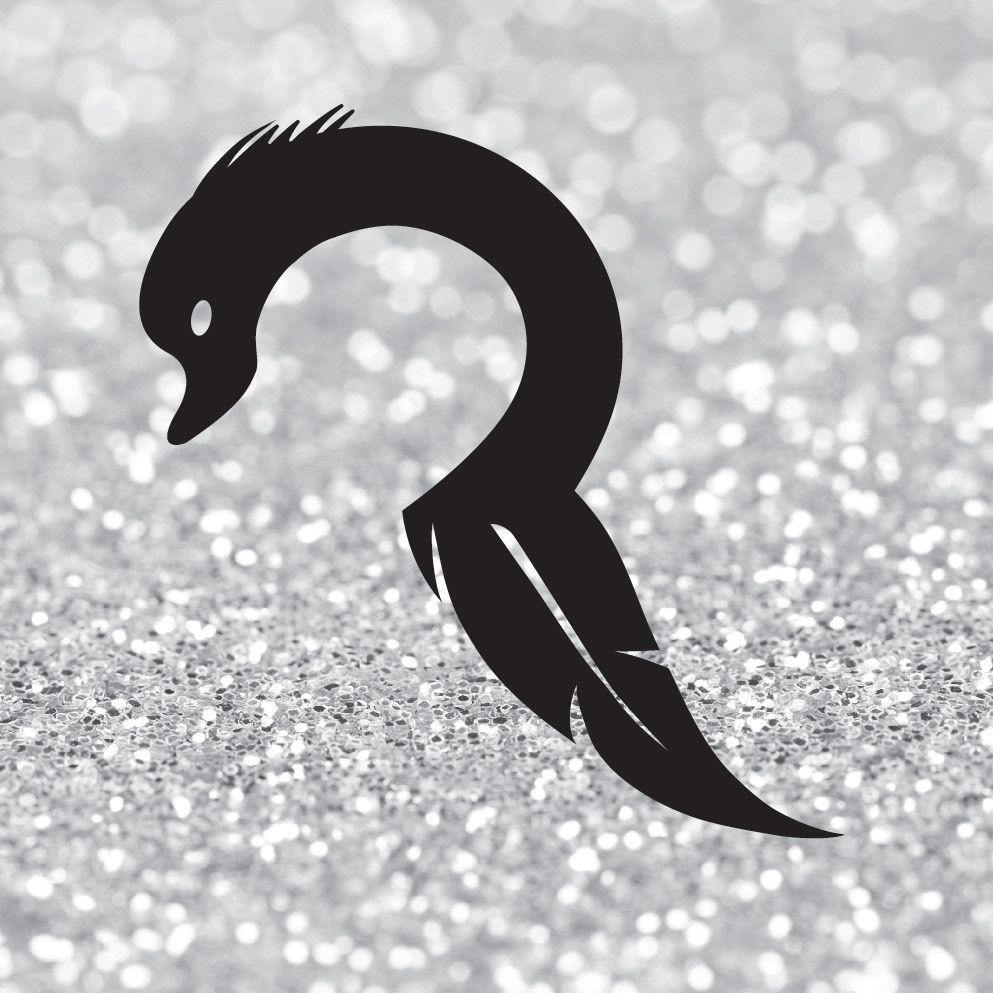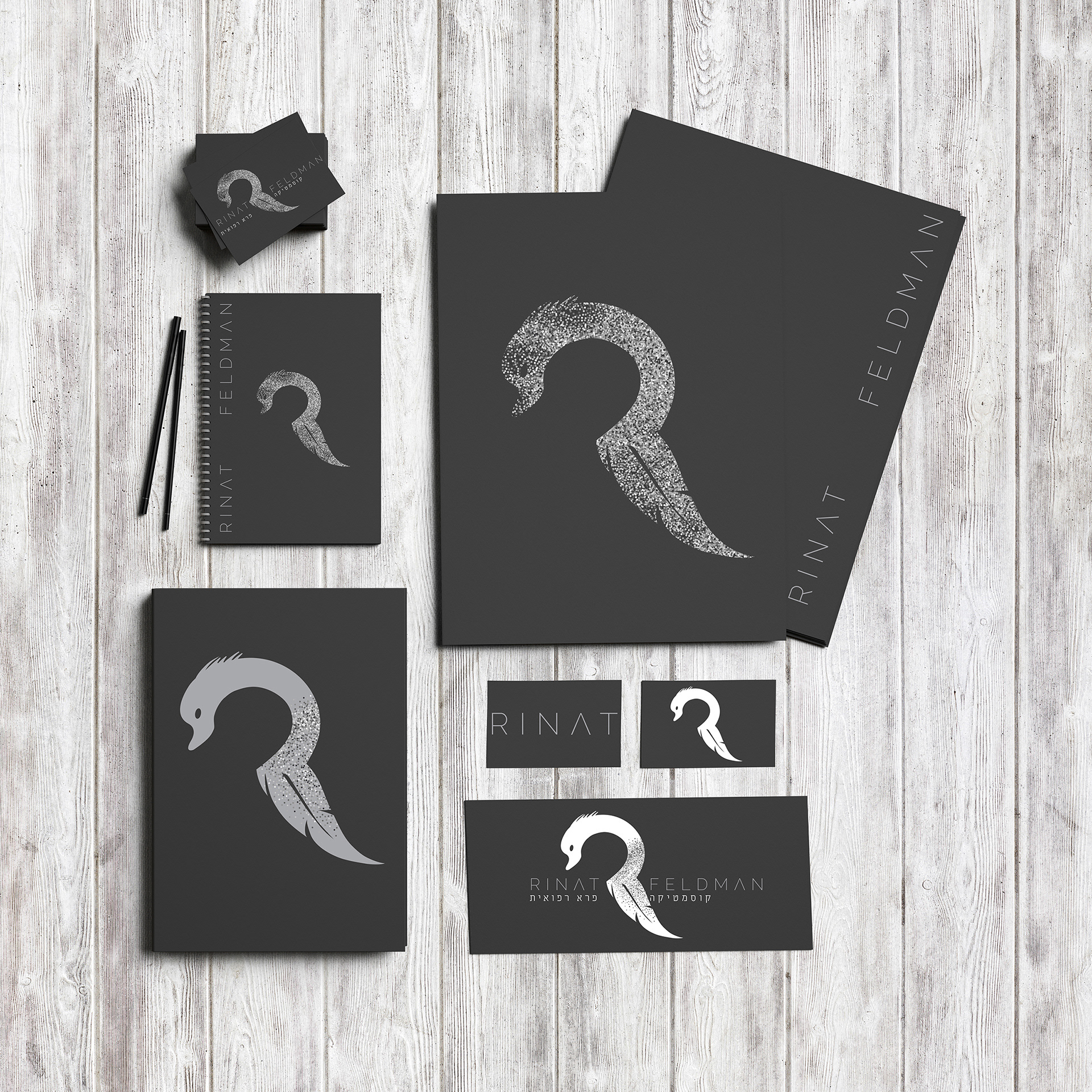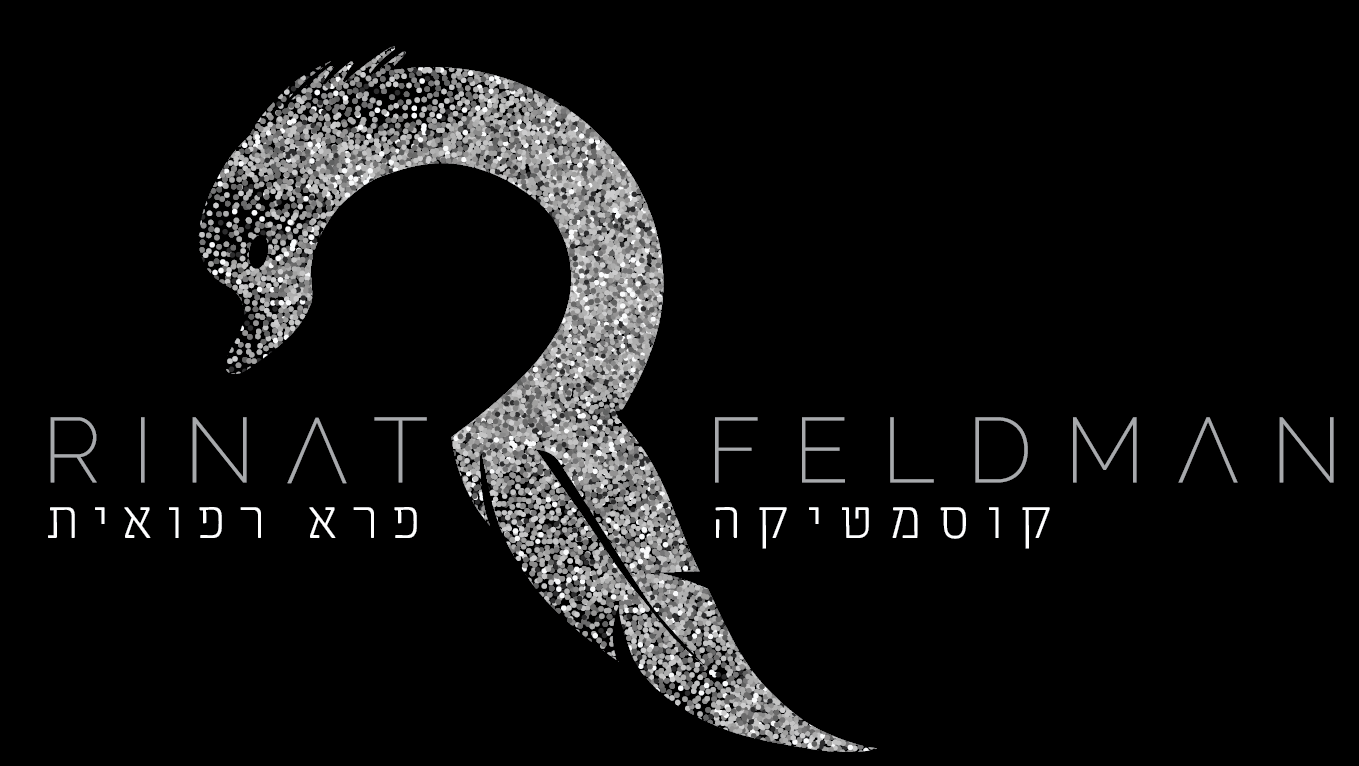 Branding for cosmetologist, beauty salon owner, luxury transmitter logo, using a swan icon: nobility, humility, modesty with a lot of beauty and aesthetics.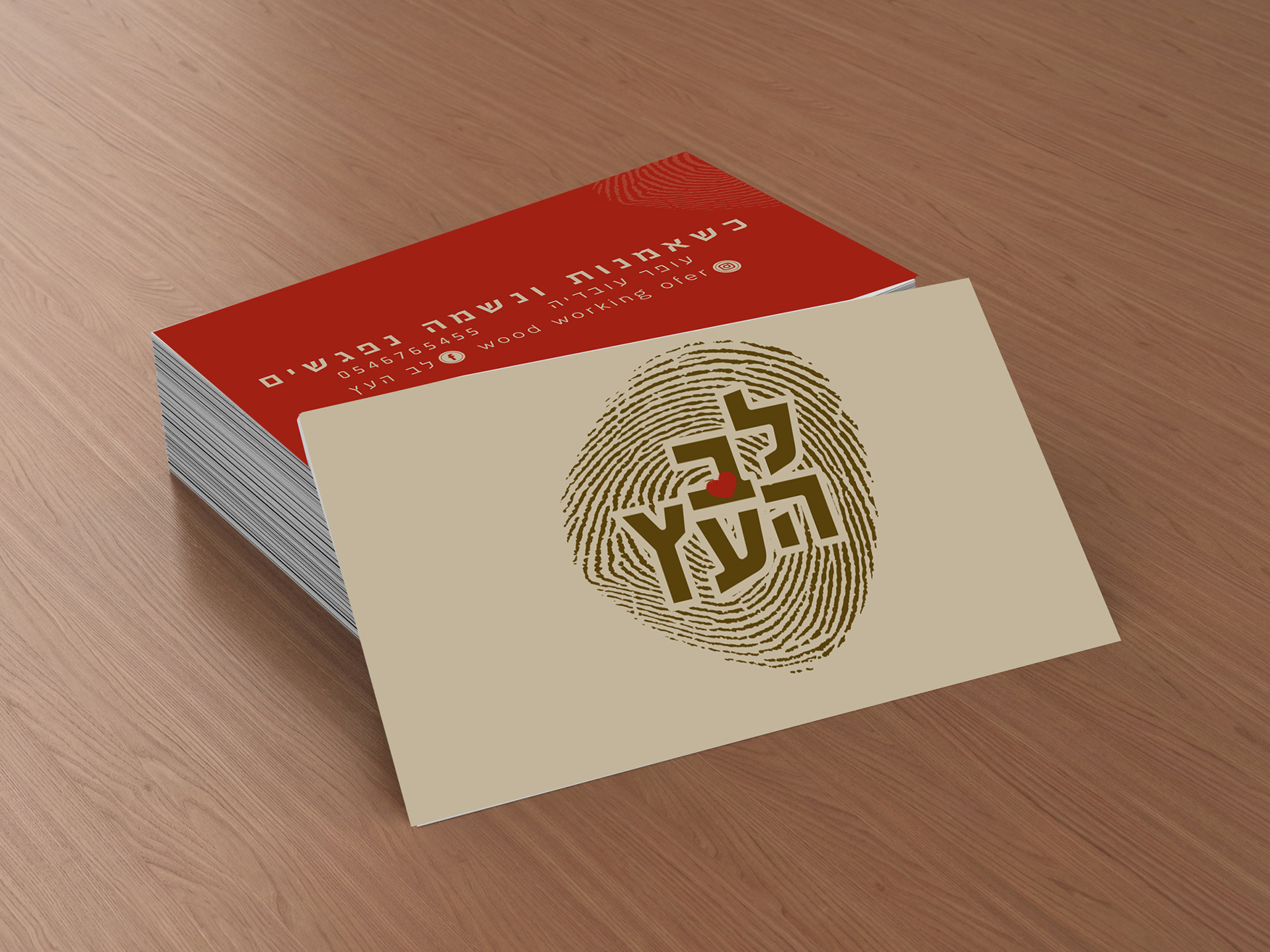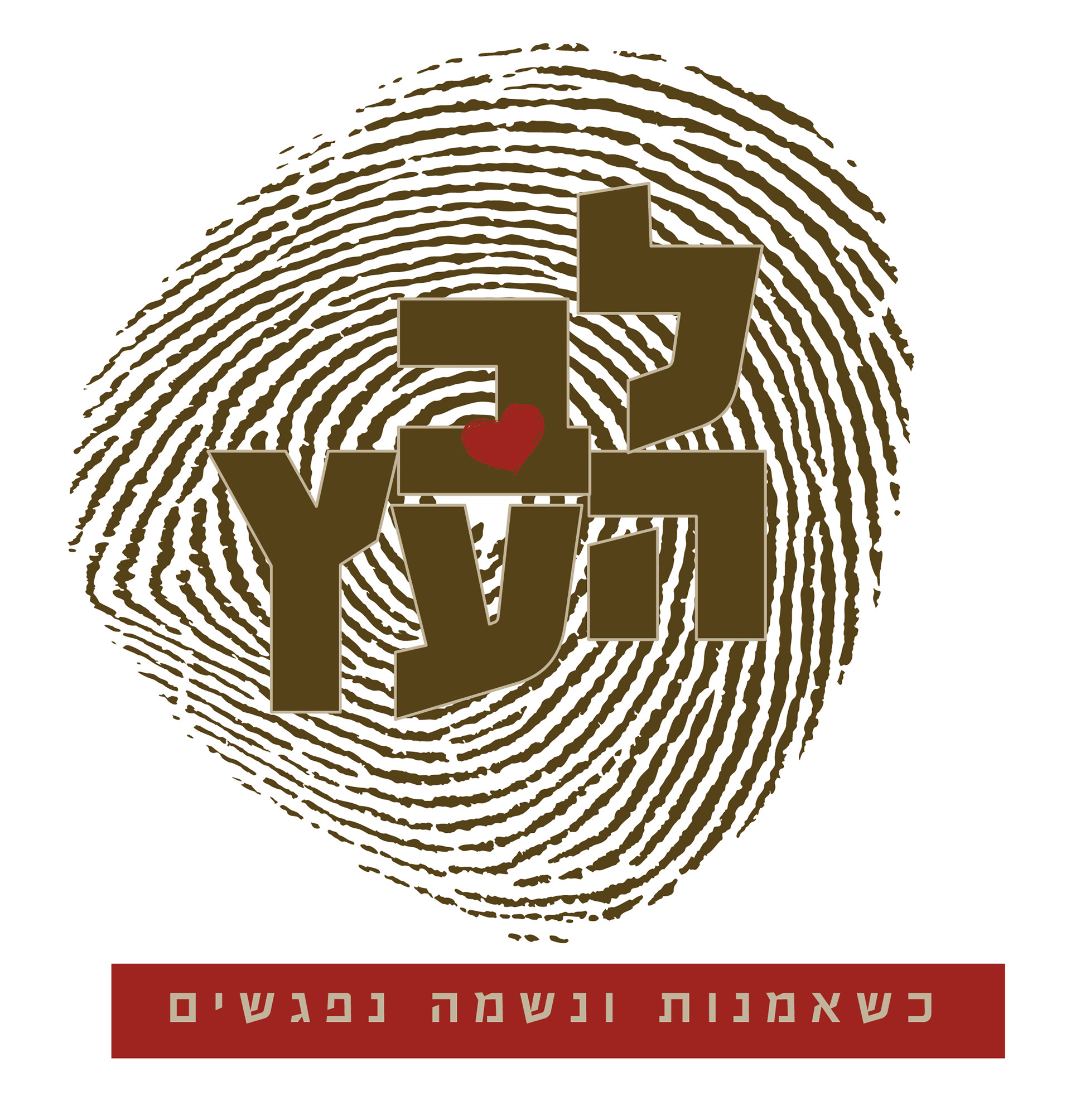 Branding for a unique wood artist, who leaves his personal mark on his wonderful works in wood.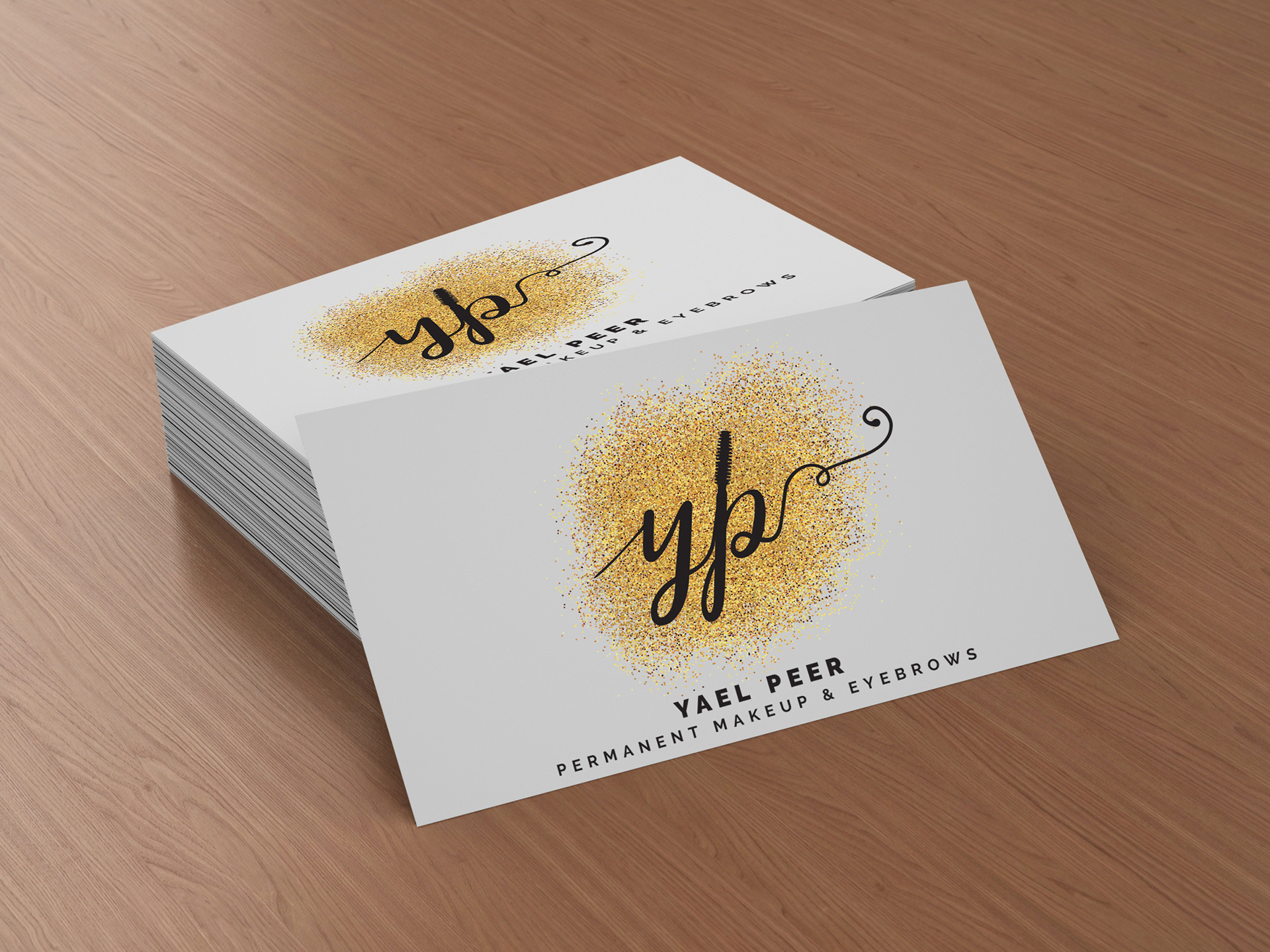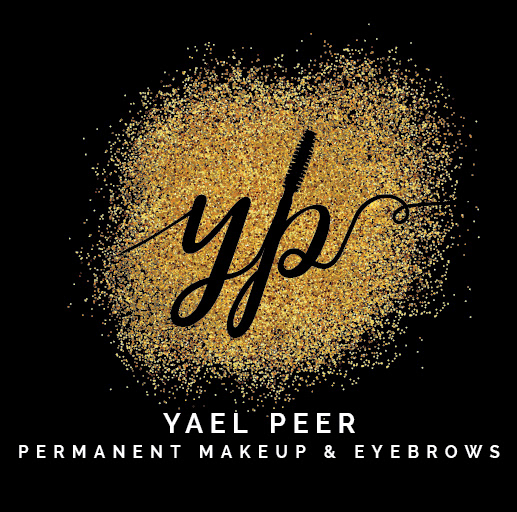 Logo design for new boutique specializing in permanent makeup and eyebrow shaping, a logo with glam &,glow ,good combination of black and gold colors along with an icon of mascara, convey a message of luxury and aesthetic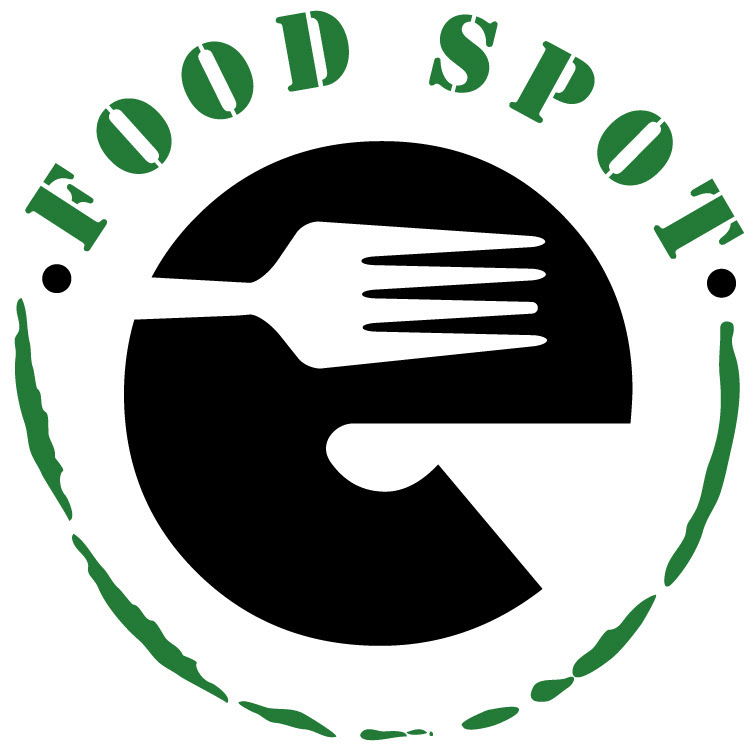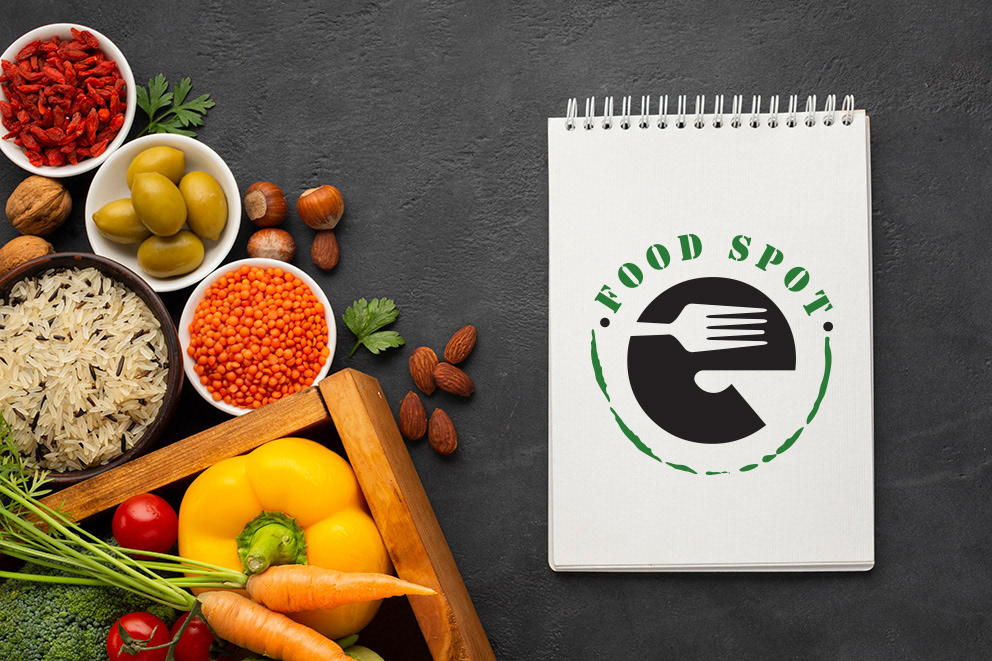 Comprehensive branding, starting with logo design that corresponds with restaurant colors, exterior sign, menu, work clothes, etc.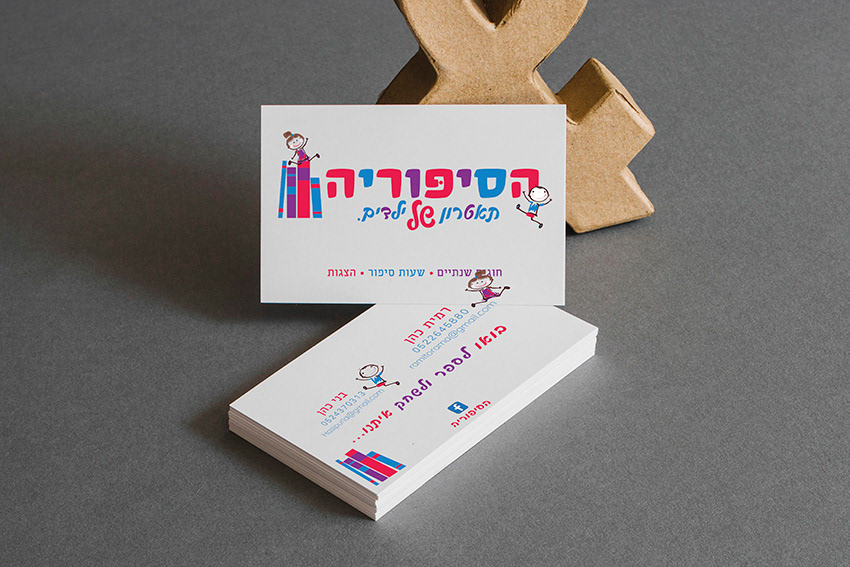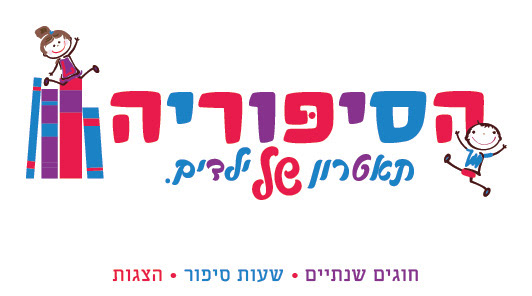 New branding for children's theater workshops